"The IEI Structural Engineering Advantage"
Atlanta
Louisville
Los Angeles
Seattle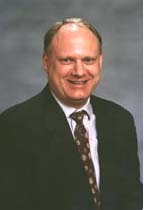 HISTORY
Growing up in an architectural family, Scott L Weiland PE has an appreciation of both the aesthetic and functional qualities of a facility. After an education at the University of Michigan, San Jose State University and Georgia Institute of Technology, he acquired experience and success in both the design and construction industries. In 1995 he founded Innovative Engineering Inc. (IEI) which has since grown to become a a prominently respected small business structural engineering firm with the addition of highly educated, trained and experienced structural engineers with low to high rise buildings, light and heavy industrial projects, marine facility, forensics, physical security, Revit BIM and construction management experience.
As a medium sized structural engineering firm, IEI is small enough to ensure principal involvement and a nimble response while large enough to handle most any project. We routinely practice coast to coast with additional experience in Puerto Rico and internationally. IEI engineers are NCEES Model Law Professional Engineers (PE's) and Structural Engineers (SE's). IEI has registrations across the country, including state specific registrations, and can easily obtain registration in other states by Comity. As a result of IEI's varied experience and ability to work and think outside the box, we were able to weather the Great Recession with very minimal impact.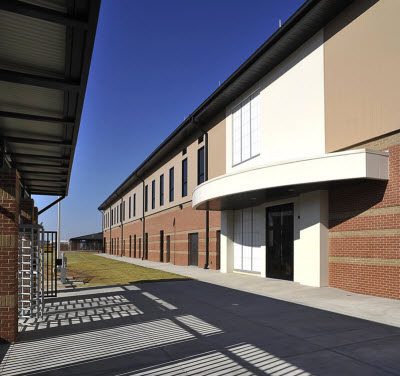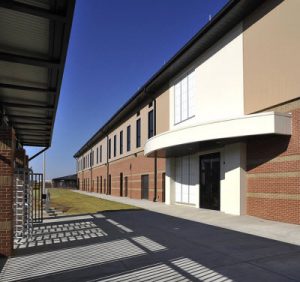 ANTI TERRORISM FORCE PROTECTION
Advanced degrees, training and experience in structural dynamics as well as cross training in other disciplines allows IEI to bridge the gap between theory and practical design in the area of anti-terrorism and physical security design. They routinely conduct value engineering and peer reviews of structural engineering and physical security design on behalf of the federal government. Their sought after expertise has resulted in numerous presentations at professional society conferences and symposiums in the area of anti-terrorism, blast, progressive collapse and vehicle barrier design.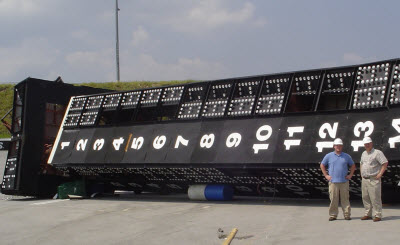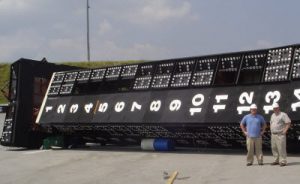 FORENSICS
Varied experience and training provides a value added appreciation and understanding of the multiple disciplines involved in a project. And since most structural related forensic investigations require knowledge and experience in multiple disciplines, our abilities in this area are second to none and has been recognized in several structural engineering publications.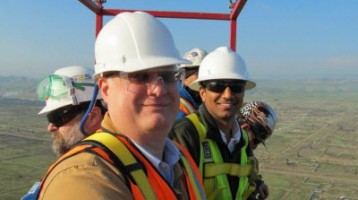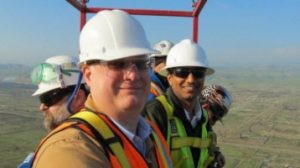 PROJECT MANAGEMENT
Scheduling skills with Primavera and MS Project picked from the construction industry serves as the foundation for IEI's ability to deliver every project on time. Through scheduling and resource leveling, our structural engineering staff is able to meet all project schedules with the highest degree of care without stressing out and overworking the staff.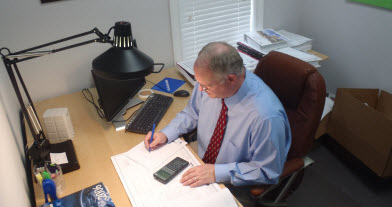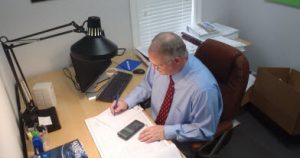 DOCUMENTATION
Proficient with Building Information Modeling (BIM), IEI helps the team visualize multiple discipline coordination and clash detection. Every building component is engineered and documented with either hand or computer generated calculations organized into a project binder. Documented structural engineering calculations insure an accurate economical design that is not over or under designed.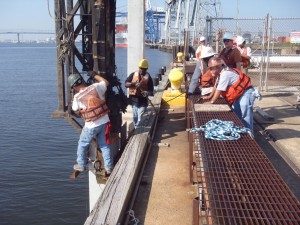 DIVERSE EXPERIENCE
From the Norway Pavilion at Epcot Center to an eighteen-story office building in Georgia, from an air conditioned curbside counter for Delta Air Lines to an emergency structural integrity evaluation at Atlanta Motor Speedway, our structural engineers have an established track record of providing responsive services and quality performance that is next to none. Our clients routinely compliment us on our ability to do what we say we can do, such as meeting deadlines, and on how thorough our drawings and submittal reviews are.
SUB & PRIME CONSULTANT
IEI routinely serves as the prime discipline and provides construction management services to projects as needed by the owner.

INSURANCE
IEI carries general, professional, and workers compensation insurance. Since beginning of IEI in 1995, there has never been a claim.